This morning, I connected with the various Ascended Masters of the Spiritual Hierarchy during my yoga practice. They explained during these three days prior to 21st December 2012 (the completion of the current World Age), they will be anchoring their consciousness as members of the Great White Brotherhood onto the Great Pyramid to support the planetary shift.
Sacred rituals and ceremonies are being conducted by these Masters in the etheric plane of the King's Chambers to prepare the Great Pyramid of Giza to receive new creation light from the Galactic Center and transmit it across the planet at the time of the shift, via the network of pyramids on Earth.  (see diagram below, extracted from The Keys of Enoch). The Great White Brotherhood is also energising the Unity Consciousness, Christ Consciousness and Crystalline Grids on the Earth to catalyse the opening of our higher heart chakra for remembering and reflecting universal love.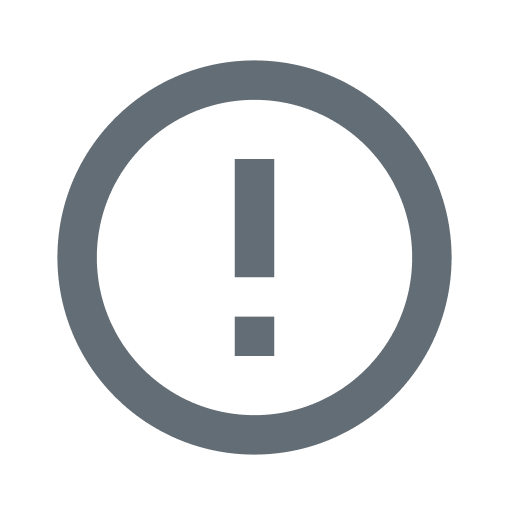 If you feel the calling, connect with the Great Pyramid to participate in the ongoing energy work led by the Ascended Masters. Ask for these enlightened beings to overshadow and lead you in performing this world service.
Read Related Post : 20 March 2012 : Hidden Sounds of the Pyramid

As the Great Pyramid is being powered-up as a gigantic portal and transmitter, the Cosmic Master Thoth explained NOW is the opportune time to tap into and download the sacred sounds of the Pyramid into your super-conscious mind and your light body, under the guidance and protection of the Ascended Masters or Thoth himself. You may use the energy transmission attached to the post of 20 March as a doorway to receive these sacred sounds, light and geometric codes for expanding your consciousness and divine knowing.
Blessings, Ann.
Follow ACAST blog to receive instant updates of channeled messages and free resources. Click FOLLOW on right side bar.
Some content on this page was disabled on November 22, 2016 as a result of a DMCA takedown notice from The Academy for Future Science & Dr. JJ Hurtak. You can learn more about the DMCA here: