Names, as expressions of sound,  are encoded with their unique set of energetic properties and qualities. One of the applications of numerology is to decode the vibrational patterns of names. Take for example, the name 'MAITREYA' vibrates to the Master Number '11'.  As we approach the New Moon of 11th November 2015  (11.11), it is with little surprise that Lord Maitreya came through this morning to share this New Moon message.
***
Annually, on the day of 11.11, the energy portals on Earth will be activated as receptors of incoming galactic pulsating waves to stimulate further expansion of the human consciousness. Other similarly significant days include 12.12 (12th December), 21.12 (21st December). This year's 11.11 will be doubly active, thanks to the Scorpio New Moon which will occur on the same day.
I am told at GMT 0600 on 11.11, the Ascended Masters of the Great White Brotherhood will jointly connect with the Great Pyramid of Giza (King's Chamber) to create a gigantic column of light serving as an inter-dimensional doorway, bringing through the latest galactic ascension programs.
The activation of the Great Pyramid portal will in turn activate a network of pyramids to disseminate and ground the 11.11 galactic transmission across the Earth. See diagram below as an illustration (extracted from The Book of Knowledge: The Keys of Enoch by J.J. Hurtak).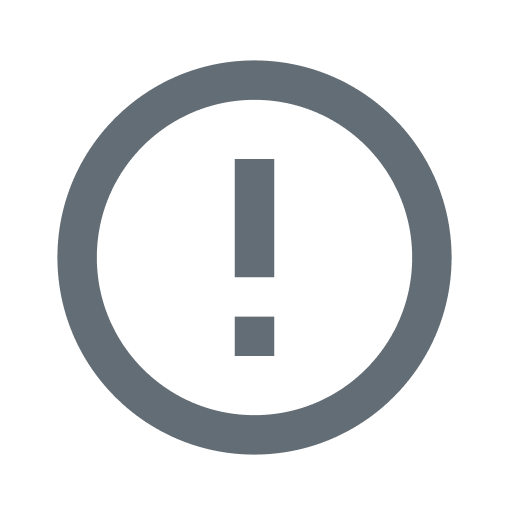 ***
These ascension codes will accelerate mental reprogramming by transforming the old memory patterns of fear and lack into a higher octave frequency – love and abundance. The day's planetary vibration of 11.11 will also catalyse our expression of the finer qualities of the symbol '11′ – spiritual leader, inspirational teacher, visionary, emissary of light, world peacemaker.
***
11.11 Meditation to receive galactic ascension programs through Lord Maitreya:
In your stillness, connect with your favourite pyramid(s) on Earth by aligning your heart chakra with the center of this (these) energy portals
Visualise or sense your energy field merging with it (them)
Recite the mantra "Om Maitreya" 3 times, or in multiples of 3 as you wish, to integrate galactic ascension codes and invoke the higher expression of '

11′

through your thoughts and actions
See or feel yourself leaving the pyramid(s) and bring your consciousness back to the body completely.
More tips:
a) As a Master of joy, Lord Maitreya encourages us to sing the mantra "Om Maitreya" to our own tune, rather than merely reciting it
b) Name 'Maitreya' vibrates at number '11'
c) Best times to perform meditation is GMT 0600 on 11th November or local times 11 AM or 11 PM
May you be inspired to BE and teach Love ! New Moon Blessings, Amara Tia Ann.
Event Announcement
Final session of "Rising of the Phoenix" workshop, led by Lord Maitreya and Archangel Metatron, happening in Hong Kong 12 December 2015, the next Earth portals activation day! Cantonese translation will be provided. Details HERE.
To receive instant updates of ACAST channeled materials and event news, click FOLLOW tab on right side bar on home page http://www.acast.me
Some content on this page was disabled on November 22, 2016 as a result of a DMCA takedown notice from The Academy for Future Science & Dr. JJ Hurtak. You can learn more about the DMCA here: